Software Development Business offering all Services
We turn audacious business concepts into outstanding digital products. Are you looking for a partner to help you with the software development process? You've arrived at the proper location.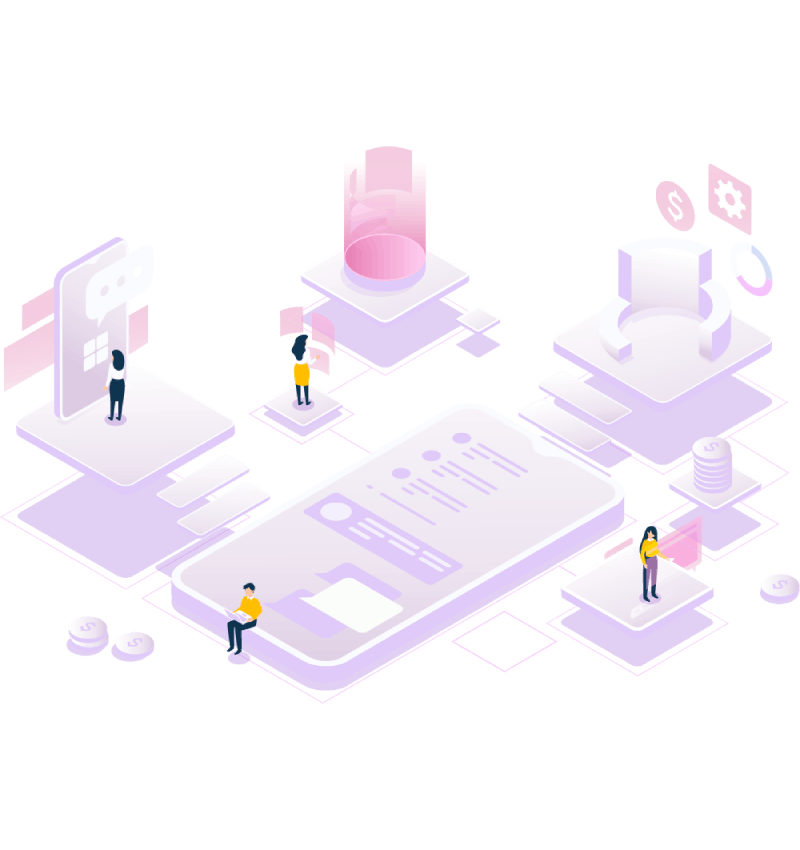 Our Services
We provide dedicated mobile app and web developers to assist startups and businesses in creating bespoke solutions as a leading custom app development company.

Web App Development
Our highly skilled software engineers can build B2B and B2C web apps that are stable, effective, and foster an ecosystem that fosters innovation and scalability.

Mobile App Development
In creating native and cross-platform apps that run better, provide seamless navigation, and are highly sustainable, we have extensive experience and profound understanding.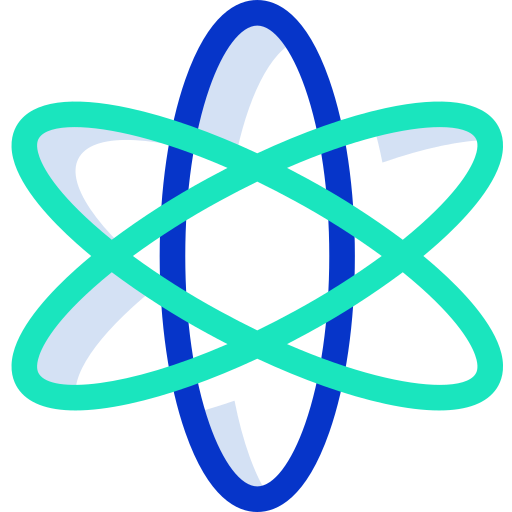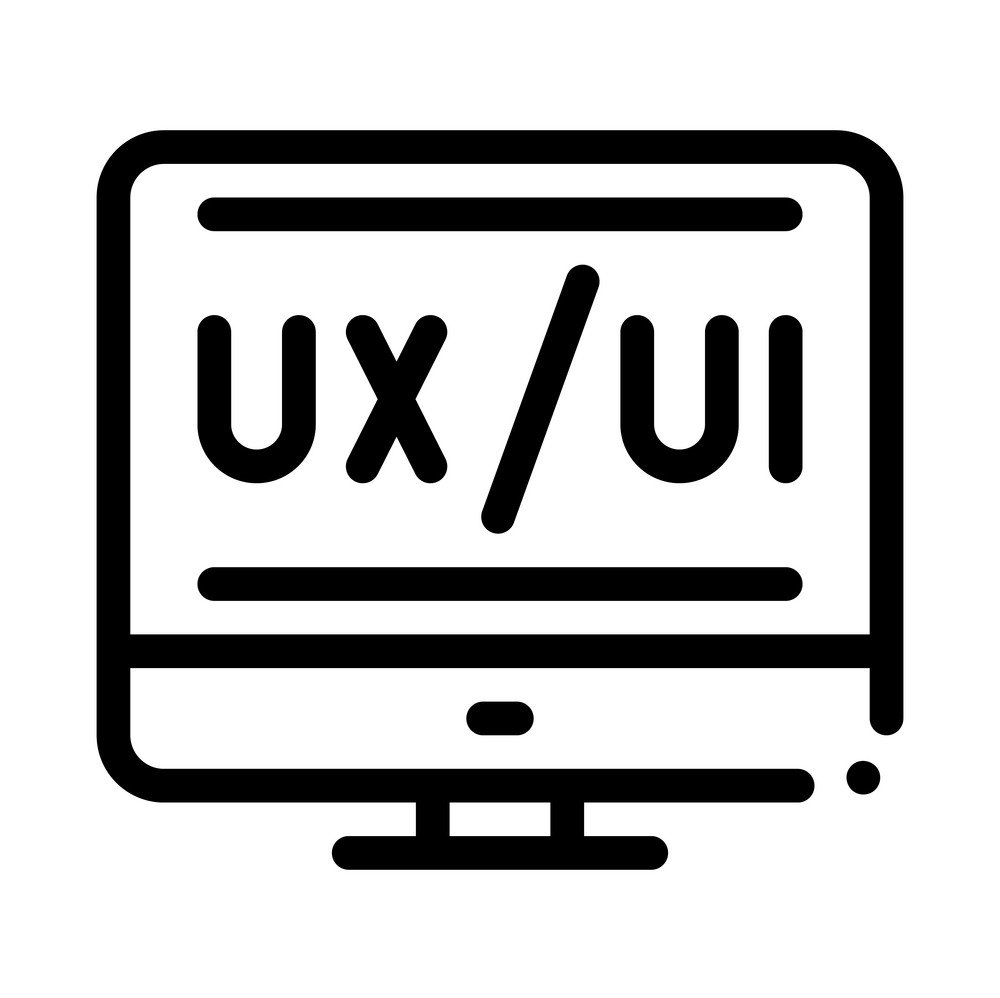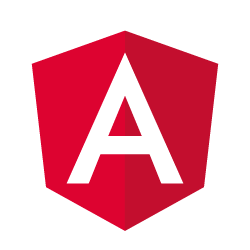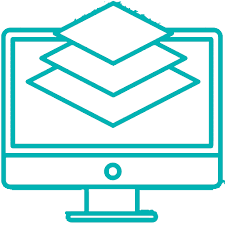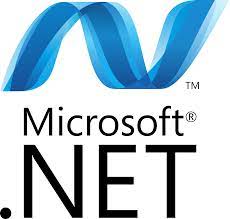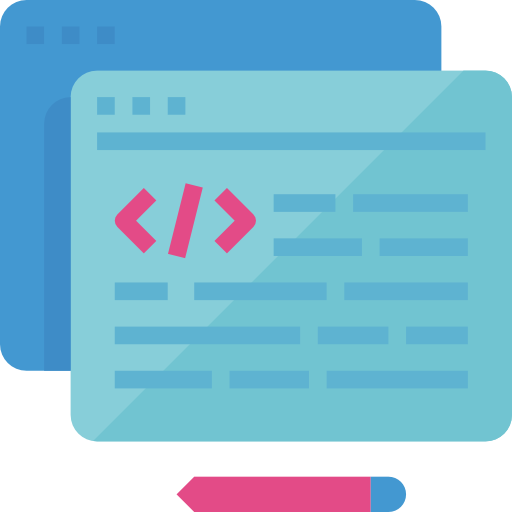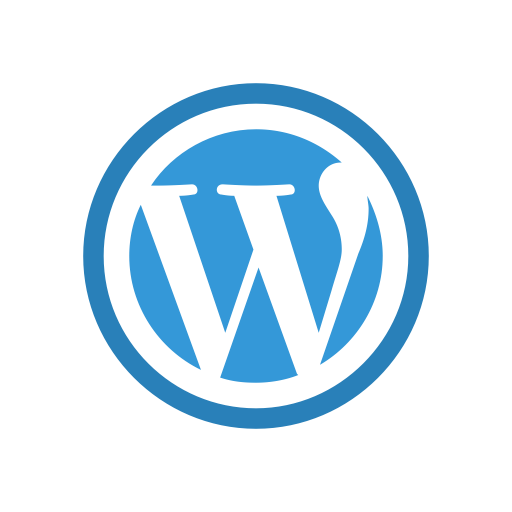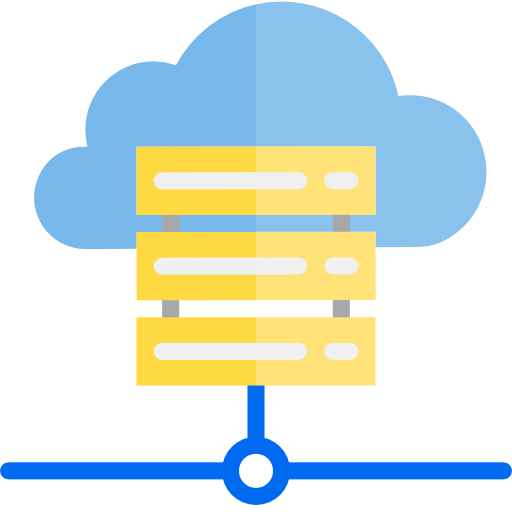 Get Started
Need a technological solution?
Contact us!
D.No. 20/340-10, CSR Nagar Chilkalapudi, MACHILIPATNAM Krishna - AP 521002 - INDIA.